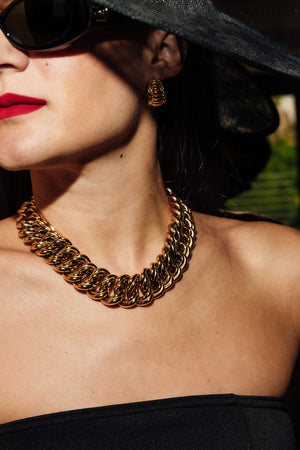 Welcome to Anisa's curated collection of treasures!
A place to adorn yourself with all of your accessory desires. From jewellery to hair, the styling options are endless.
"Anisa Sojka is one to watch in the jewellery world. All designs are completely classic and given the reasonable price point, Sojka's brand is a smart choice for timelessly sophisticated gifts."
Faye Fearon, GQ Magazine UK